Great marketing is more than just a pretty picture — it's about communication.
It's more important than ever to produce relevant, quality marketing that effectively communicates your brand and its values to your target audience. But taking communication to an art form requires more than just attractive graphics — it also requires purpose-driven content, from strategy to implementation and beyond.
Want to spark a conversation? Here's how I can help:
Previous clients.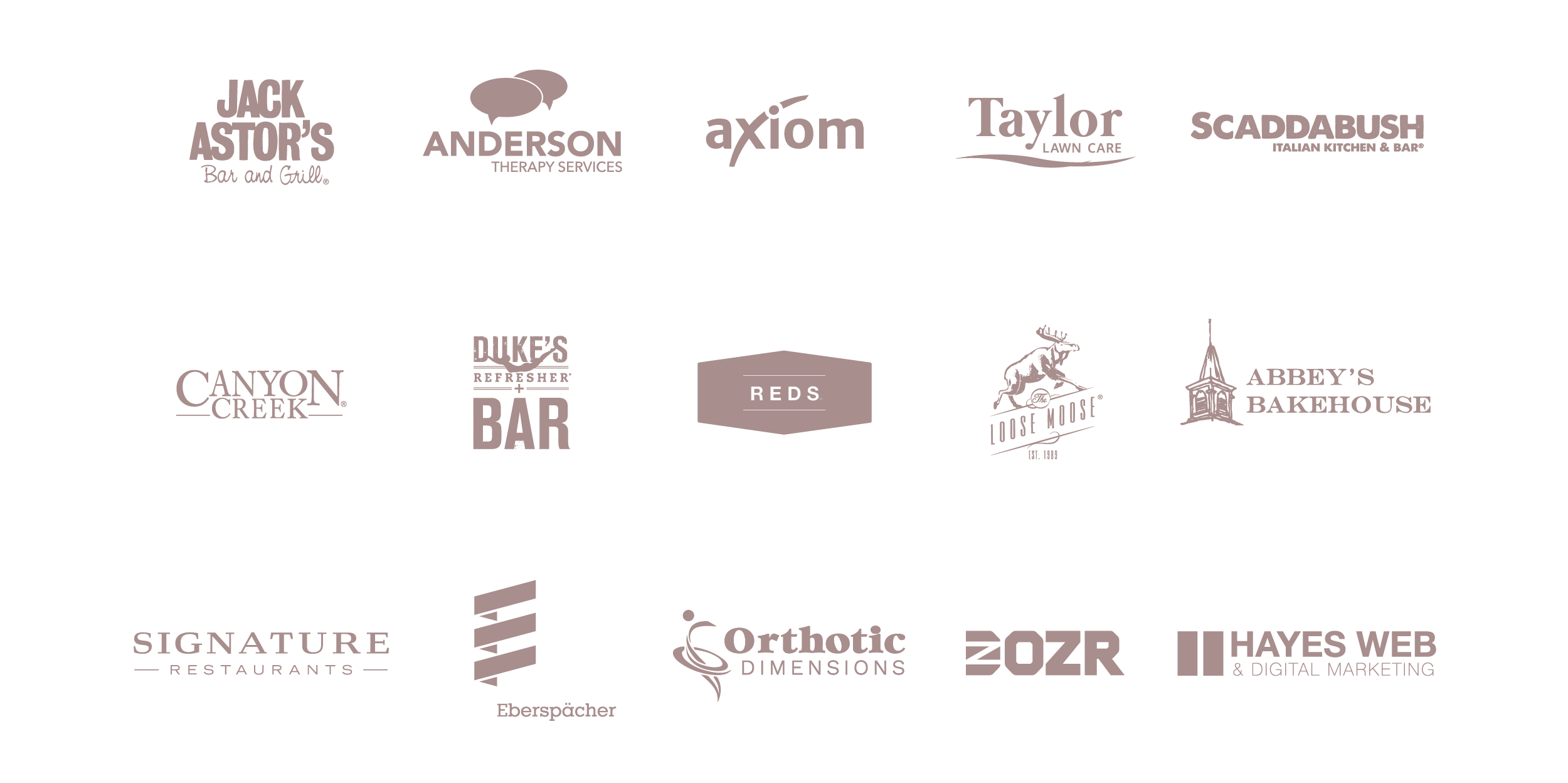 Previous clients.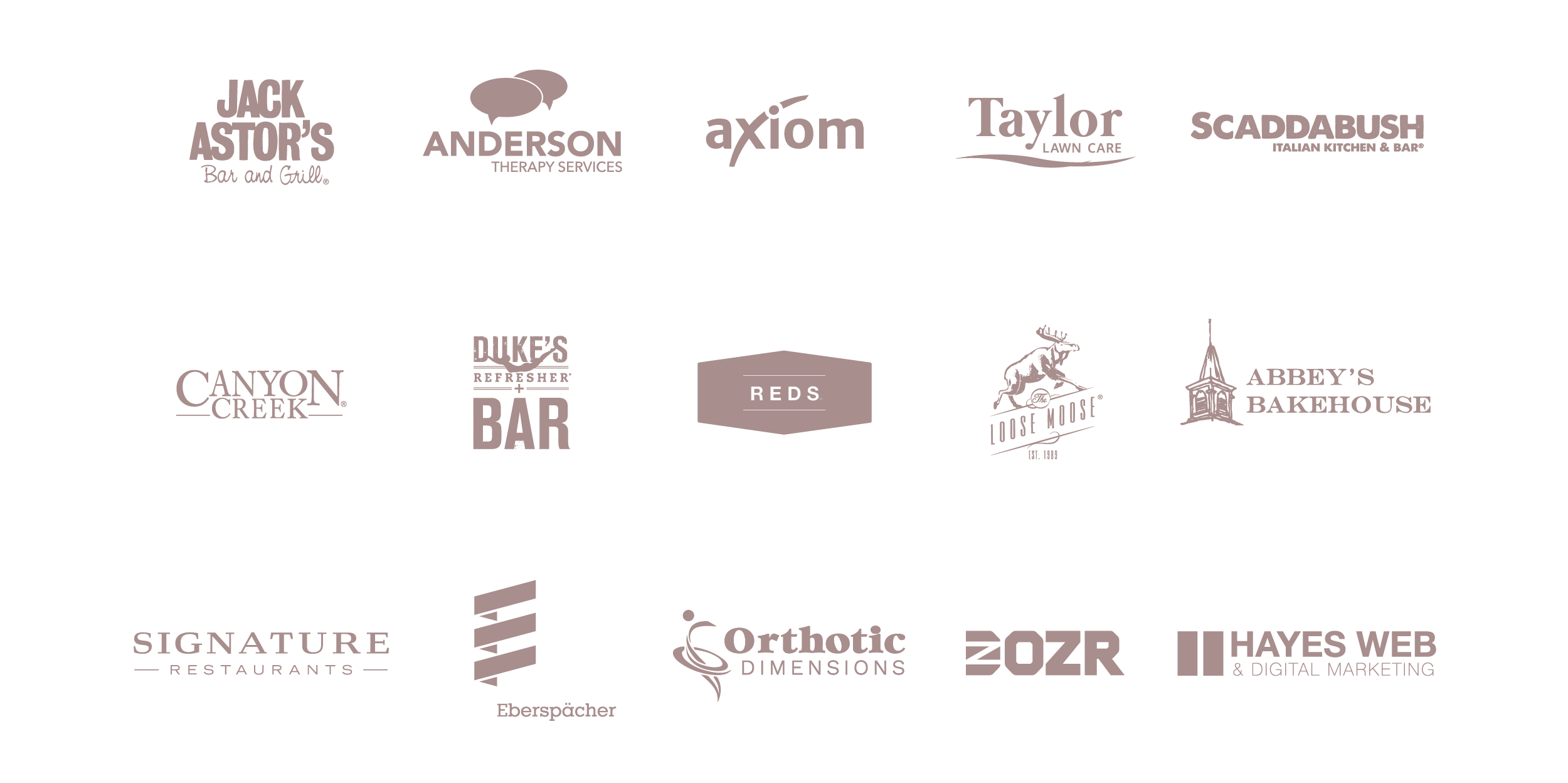 Let's talk.
I love working with business, organization or individuals to bring projects to life. Let me know how I can help with your marketing.
Say 'Hello' using this contact form or by sending me an email directly to he***@li**********.ca. I'll be in touch as soon as possible.